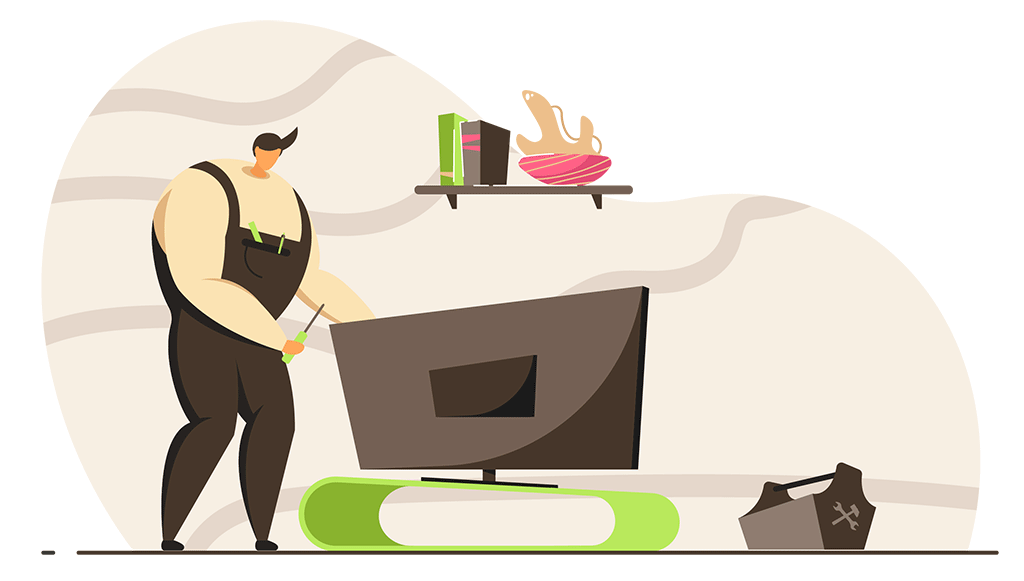 LED, LCD and Smart Tv Install and Repair Service
If you are looking for an experienced tv repair engineer in the Gorakhpur area, Uttar Pradesh you have come to the right place. Our team of television engineers will come to your home or office and will provide you with the best service on your television.
What makes our television repair service unique from our competition is that we provide home visits only in 120 minutes and we have highly experienced team of engineers who can repair any brand and models of Led Lcd tv.
We provide services within 30 km range gorakhpur city.
We also offer professional TV wall mounting service and can provide you with a bracket or we can add the one you have purchased.
Our charges for home visit is 350 within city and 500 for out of city.
Rajat Srivastava
2022-08-07
Quick and service provided.
These provides good service of LED and LCD. They also provides 90 days warranty.
Highly recommended for all brand led lcd tv service and repair at home
Have a TV to REPAIR / INSTALL?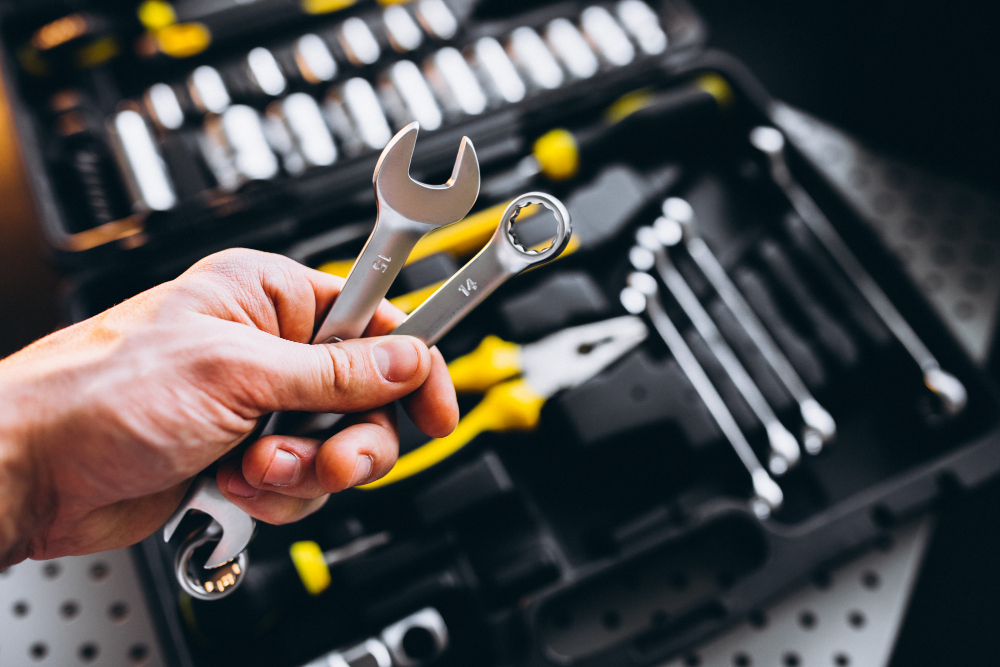 Mounting TVs on walls has been a universal trend for …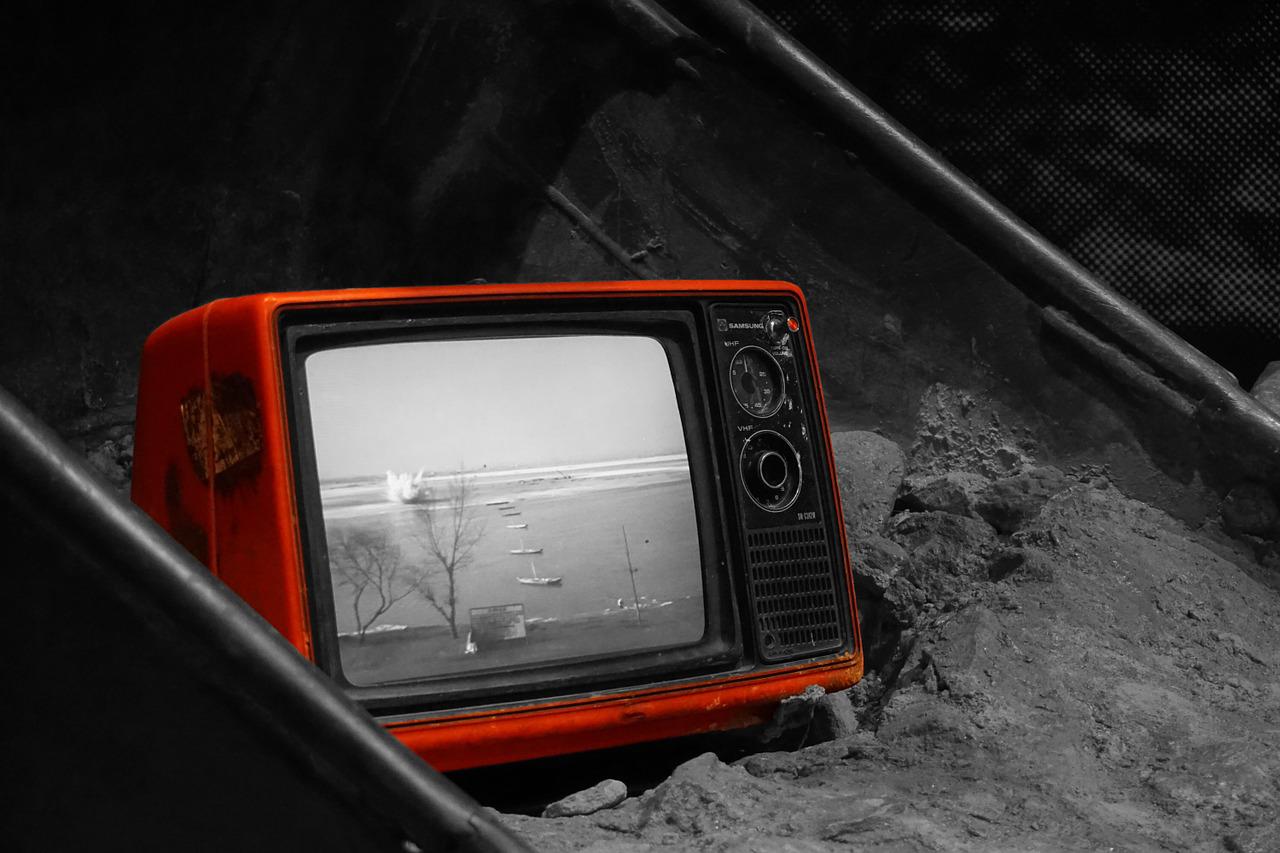 Maintaining your TV will save you the cost of repairing …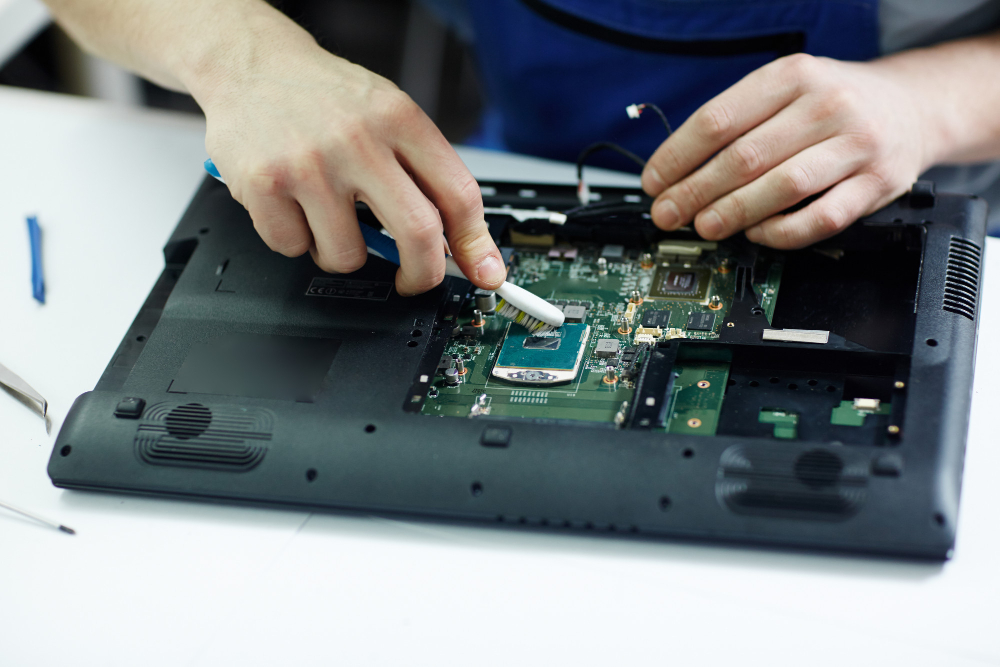 This Fix-It Guide on television repair tells how a flat-screen or …